Real Estate Agent Joe Dellabella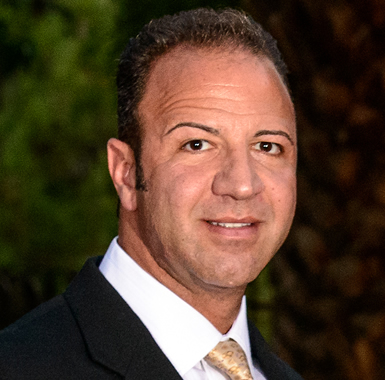 As a real estate professional, I strive to give my buyers and sellers the best service possible and to ensure that they receive the most reliable information concerning the Las Vegas real estate market.
Prior to moving to Las Vegas, I was originally from New York and served as a member of the Long Island Board of Realtors. I have been serving the public ever since moving to the Las Vegas area.